Cost of Living Crisis - How Can I Save Money in the Shower?
Posted by Indre info@showerpart.co.uk on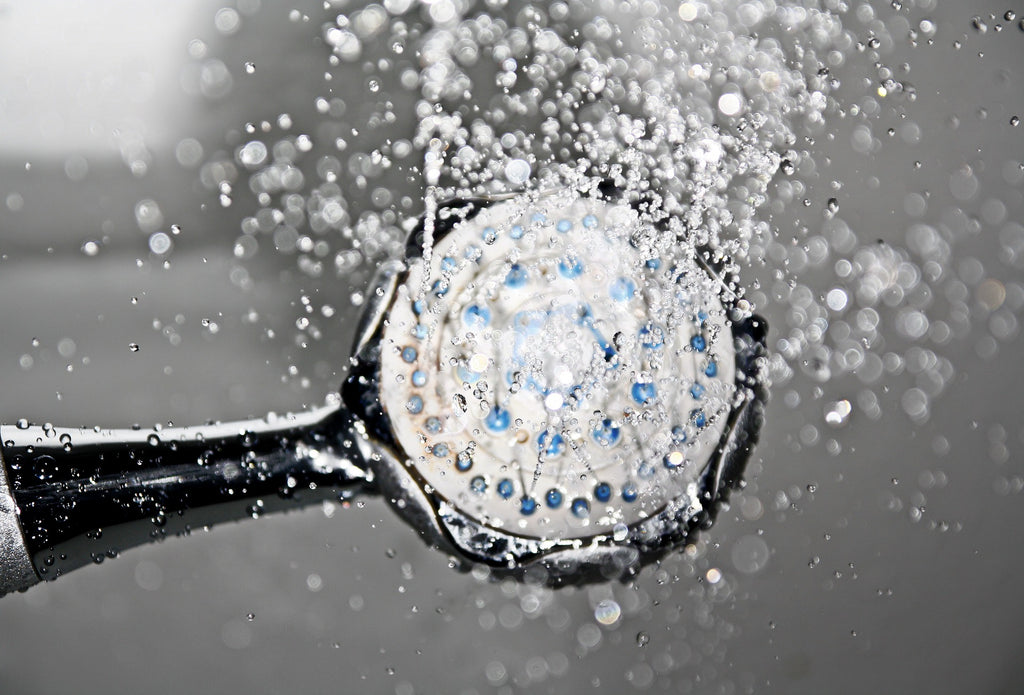 With the cost-of-living crisis how can you save money in the shower? 🚿
Try these handy tips ...
👉 Cut a minute off your shower time and it could save you a whopping £207 a year in energy bills, and a further £105 a year in water bills (source: MSE).
👉 Buy a shower timer and set it to nudge you to get out quicker. Challenge yourself a certain amount of time to wash your hair and body and rinse.
👉 Turn the water off to lather and back on to rinse.
👉 Have a cold shower, save money on the thermostat drop and reap the health benefits.
👉 Look into water saving freebies with your local water supplier.
👉 Buy shower door parts and do your own DIY, rather than replacing the whole enclosure.
👉 Clean and maintain your shower regularly as part of your normal cleaning routine. It will help preserve your shower and encloser and save costs in the long run. 
Just by making small changes you can save £££'s!
Do you have any other tips? Let us know in the comments below! 
---
Share this post
---
---
---