Keeping our service levels high during covid.
Posted by Showerpart Ltd on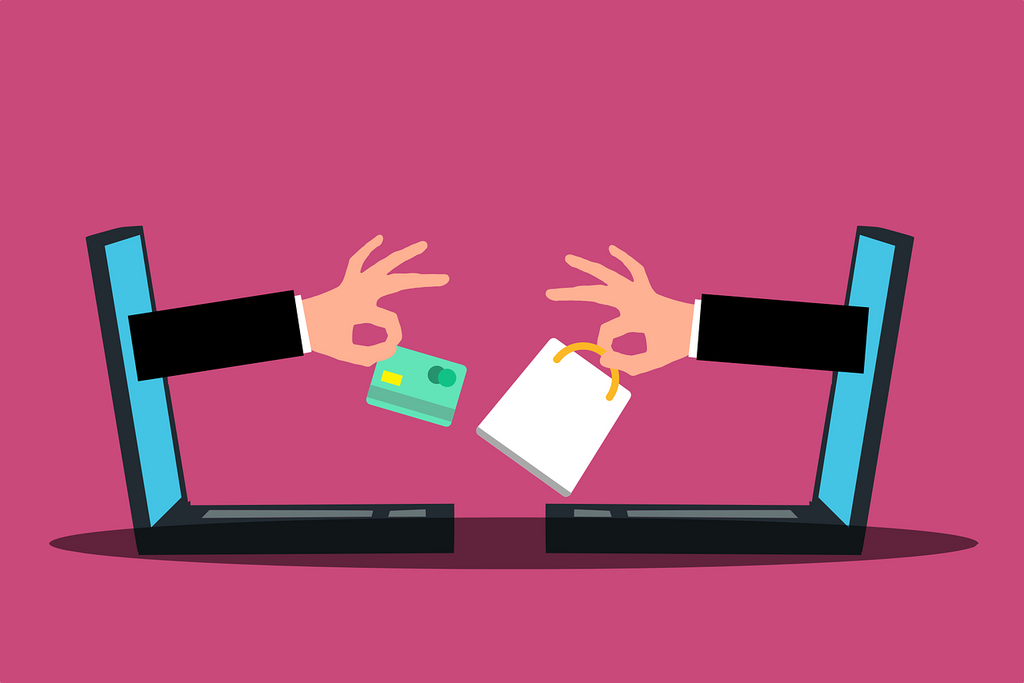 We have all been impacted by the pandemic over the last year and we as a company have had to adapt and focus on our core strengths, look at new ways of working and work harder to meet our customer needs all of which help us move forward as a stronger business.
We already had a mix of remote workers and in-house team to make sure we have the correct products in stock and that they are dispatched to our customers on the same day as ordering. So what have we done to support our new and existing customers, both home consumers and our trade and wholesale business customers?
We have a company responsibility to stop the spread of Covid and we have tried to reassure our customers that we are doing everything we can to mitigate the spread. Although we have closed our warehouse shop we are planning to reopen very soon with all precautions in place for a safe environment. We are doing this already for our 'in the office' people.
The right information in the proper platform is a valuable tool during these times. Our customers have used social media to get updates about the virus, as well as to pass the time and stay connected. This has been an opportunity so we have developed our relevant online presence and brand recognition by relaying appropriate information, tips, and reminders, engaging our audience with empathy, sensitivity and hopefully fun.
We have reached out to them and determined how we can adapt to their changing needs. Moreover, we made sure our communication lines are open, ready to receive inquiries and answer questions. People want genuine care, and trust brands who offer that to them. We strive for transparency, genuine care, empathy, and credibility over clever marketing strategies during times like this.
Businesses are run by our people and during crises like this, so we try to take care of our employees; without them, we couldn't possibly attend to all your customers' needs, making sure they remain healthy and motivated to be able to continue providing customer support services.
As business owners, we have a responsibility to keep our employees safe, and an obligation to make sure they are fully equipped with the knowledge and tools they need so we listen to their needs and suggestions, provide feedback and encouragement, build trust, and strengthen our relationship with them. An employee who is motivated by loyalty to the company, who takes care of him/her, works diligently of his/her own volition. We don't forget the people who take care of your customers during this pandemic.
We have reviewed how our digital customer experience is optimised. Updating our website, improving the user interface, developing our platforms, and making sure our system's performance is optimised for high visitor traffic. Just like reinforcing our social media presence, optimising our mobile and online presence significantly improves our relationship with our customers. Bringing our services to them on the right digital platform will increase our brand presence and customer service.
Flexibility and adaptability with our customer needs front of mind has always stood us well and this crisis has allowed us to move this further forward.
The good news is that in between fitting your new shower rollers for the fraction of the cost of a brand-new shower you can refresh your shower unit and make it as good as new!  Plus we can dispatch orders the same day and offer you the support to ensure you get the parts that work for your shower.
ShowerPart Ltd has the largest range of replacement Shower Door Rollers, Shower Door Wheels and Shower Door Handles in the UK and can deliver worldwide.
same day dispatch on orders placed before 2pm Mon- Fri

free 1st class delivery on all UK orders

free part matching service

Customer Service is available Monday to Friday.
We also specialise in Shower Door Handles and a variety of Shower Enclosure Parts.
We stock a large range of single wheel types, double wheels, pulleys, quick /easy release types and wheel diameters ranging from 16mm, 17mm, 18mm, 19mm etc all the way up to 55mm. Our shower parts are suitable for a wide variety of door types including curved shower door rollers and traditional straight glass door rollers. We really have got a replacement roller for almost every situation! Brands we stock include: Aqata, April, Aquadart, Aqualux, Aquasata, Atlas,  Bathstore, Cooke & Lewis, Coram, Cressida, Daryl, Eastbrook, Elbee, Ideal Standard, Image, Kohler, Kermi, Koralle, Kudos, Lakes, Manhattan, Matki, Merlyn, Mira, Niagara, Roman, Novellini, Showerlux,  Samo, Selecta, Simpson, Sovereign, Tivoli, Victoria Plumb, Wickes and many many more....
We are able to supply spare parts for most shower manufacturers and deliver with 95% of all orders dispatched the same day so you get your shower up and running again and back to its best with as little down time as possible. If you have any difficulty locating the correct shower spare please do not hesitate to contact us or better still use our handy part matching tool click here.
We supply to retail consumers as well as the trade throughout the UK, European Union and beyond – if you think your project is too much for yourself ask your tradesman to look at ShowerPart. Our products are made out of high grade materials and have excellent durability and strength. Each of our products are subjected to a strict quality control procedure, before being sent to customers.
Contact us today via our website https://www.showerpart.co.uk/ we would love to help you save some money.
Signup to our monthly newsletter and get communications direct to you.
---
Share this post
---
---
---